San Martin project: Photography, Editing, Collateral and Wed Design
This project consisted of several different types of work. First the Photography of the property from both the ground and air. These images were then used to construct different types of media both digital and printed for the promotion of this home for sale.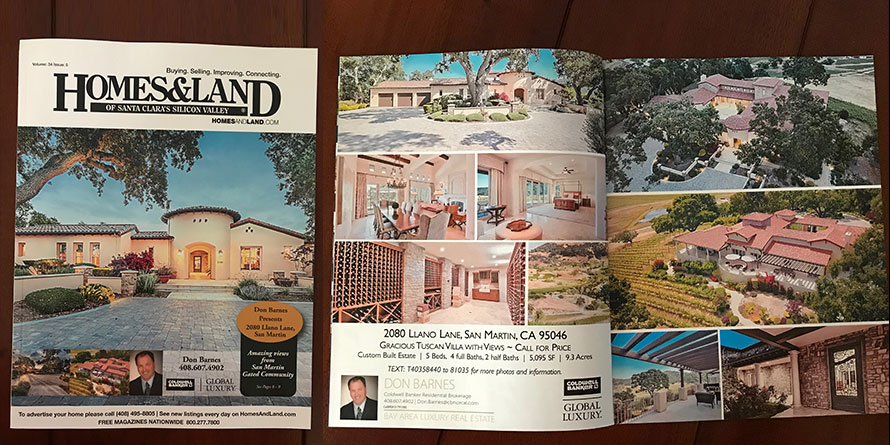 The use of both traditional and aerial photography coupled with a key eye for design allowed for a beautiful collection of content to promote this amazing home..